October 9.
westryderinmate: American Album Release Party, Hollywood, 2006.  I usually avoid thumbnails, but these were the best I could do. Happy Birthday John Lennon, John Entwistle and myself…
7 tags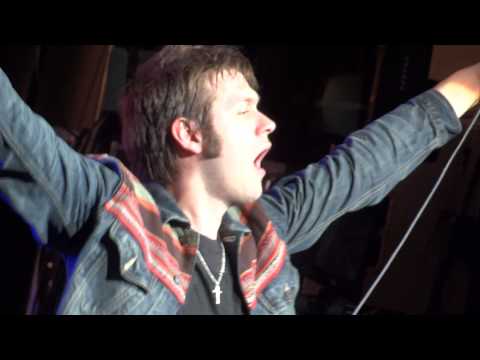 2 tags
1 tag
5 tags
Oh come ON
shesmyqueenbitch: My friend is trying to convince me that Heath Ledger is more attractive than Tom Meighan… impossible. Well everyone's got their taste and all but I just can't understandddddddd BOTH OF THEM !!
1 tag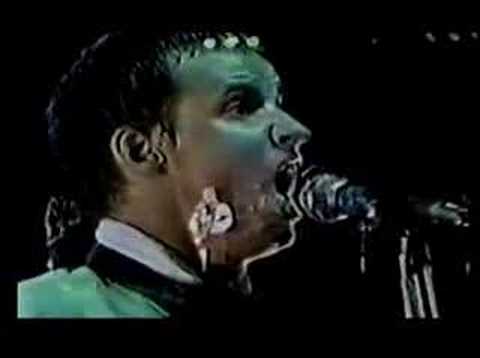 larilarit0: shesmyqueenbitch: These bands are totally different and all but imagine Kasabian covering Blur's songs… it's gonna be absolutely hysterical yet very very special and interesting. Just imagine Sergio and Tom signing Parklife with hilarious dance moves or hahah Song 2's WHOO HOOO by Sergio XD Fuuuuuuck!! I'd love to see that <3 Me too And Albarn and Gallagher will be special...
5 tags
11 tags
blabberpad: Tom Meighan looks permanently drunk. That's why we love this crazy bastard 
"Love is a lie, which means I've been lied to. Love is a lie, which means I've..."
– Maxïmo Park (via mzic) I've got no-one to call in the middle of the night anymore, I'm just alone with my thoughts… True Story
3 tags
2 tags
3 tags
1 tag
1 tag
1 tag
Dans mon vieux corps, il règne aujourd'hui Une bien étrange mélancolie. Pour moi, la vie n'est qu'un long sanglot,  Mon coeur éclate, la mort est mon lot. Je traîne sans but mes vieux os fourbus,  Je me languis de l'inconnu. Pouvoir et gloire sont bien dérisoires Face au néant de mon désespoir…
1 tag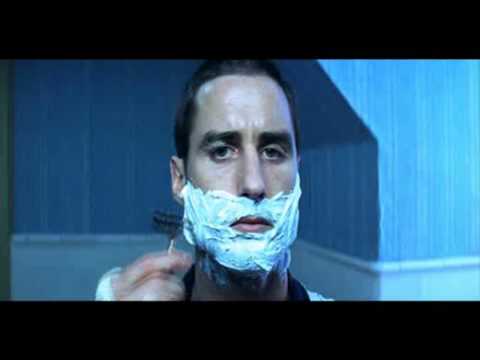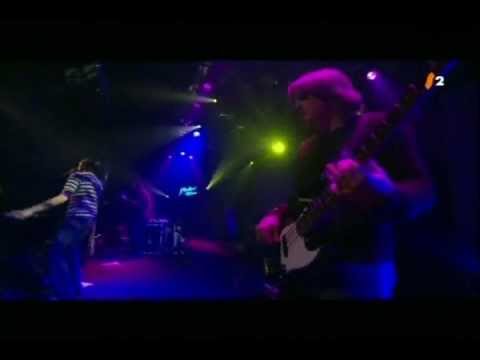 maccyp: Watching The Graham Norton Show and the singer of Kasabian looks like the love child of Ewan McGregor and Jude Law. It's a bit strange. EXACTLY !
2 tags
7 tags
2 tags
I don't know why everybody says that Sergio Pizzorno looks like Russell Brand or Noel Fielding… In my point of view, He looks like Vincent Gallo
cassabian: Hipster wannabe photos on the Kasabian tag? FUCK OFF!!
I can't escape my thoughts :(
ivyngold: I just want to die  Bang Shoot me down Bang on the ground
1 tag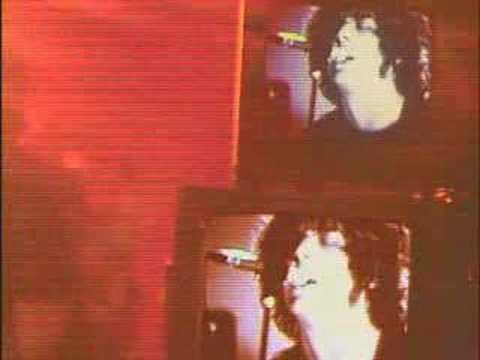 1 tag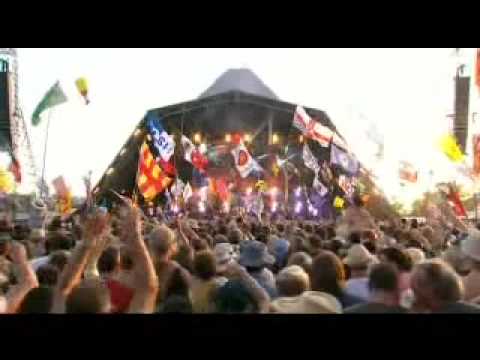 1 tag
11 tags
I lost the person I loved and I don't know if Kasabian could save my soul this time
just an fyi if i am following you/you are following me i consider you a friend and you should feel free to talk to me  whenever you wish TUMBLR: Feel free to have new friends who have the same taste in music etc…
2 tags
So there's this boy a year above me
heldersisgod: And he likes Arctic Monkeys and Alex Turner and Kasabian and The Black Keys and he's really nice and he's in a band. But I have no chance of ever starting a conversation with him. I like a guy based on musical taste what's wrong with me Welcome to my life
Joe Strummer, the world needs you. Please come...
2 tags
2 tags
1 tag
"It's like a zombie film!" "Never watch one of them. I'm more of an ET man myself."
1 tag
2 tags
8th december, there was Kasabian in Newcastle, UK … Signal and Sign? I really miss Maxïmo Park, they should play on stage together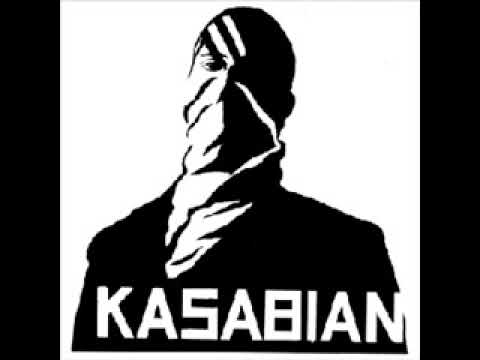 4 tags
10 tags
"You sexy Boy Sergio!" Guys if you...
5 tags
2 tags